Hi there,
If you are reading this by now… Zoinks!
Chances are – you have either hauled half your weight in backpacks to class all the way through highschool, or shoved a litany of trash in your school locker only to clean it up before graduating! Feel free to pick the large grey area in between – but know that you're only really just beginning  student of life in its realest sense when you've grabbed that precious opportunity to begin University..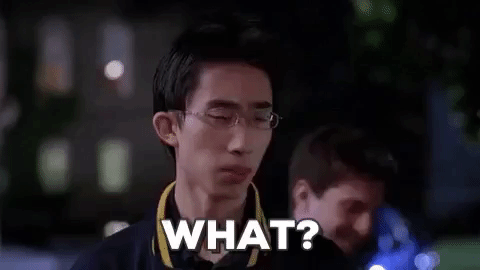 Hold on…
Comfy?
Welcome to "College" Life Management 101 ☺ Again, depending on where you're from, this may also bring with it your longtime companion, commonly known as 'Student Loan Debt' and your entry-level ticket to the "Social Pressure marathon" of the dreaded cliché question…. " so when are you graduating?".On that note of dark humor at its finest, know that I may be Product Manager at startup called Jibber Jabber today (we'll come to this fancy wordplay in good time).
 As a part of a stealthy effort to propel this bootstrapped rocket, we are launching College Collective: our student blog series. My alma-mater – SUNY @ Buffalo in the US and then Manipal University Dubai have afforded me the privilege of being a well-traveled and prematurely 'adulted' being. My biggest takeaway from University was that it is but a gateway to an experience of a lifetime – a short-lived yet enriching experience that most of you will drift through in a grade-frenzied stupor chasing a piece of paper that will supposedly enhance your credibility.

Right..
(Disclaimer- It may or may not, but I've been a straight A student so I can afford to preach. Please don't let the daze and confusion in college be your only motto because then you'd be Van Wilder sans all the pomp and you'll graduate in time never).
Study to achieve excellence and expertize – success will follow. College is where you switch majors like a madman (hopefully without the parent's drama of them finding out) until you find your passion or settle for psychology and communication. (No hate, pure love out here – this a Buffalo NY joke boys and girls).
Relatable?
You're in college! You've made it so far and this is where you begin your mad joyride! Remember it's all uphill from hereon in! It's the first time you will experience dorm life, roommate stank, schedules that will baffle you, abject student-poverty (unless you're a Kardashian), cup noodles as a ALL meals, undefinable relationships, study groups with awkward people, social loafing, toeing the lines of legality, fraternities, sororities, plagiarism, all-nighters, Amp & Monster topped off with RedBull, love (or the lack thereof), heartbreaks, grades, bell curves…(ah blessed bell curves..) all of it.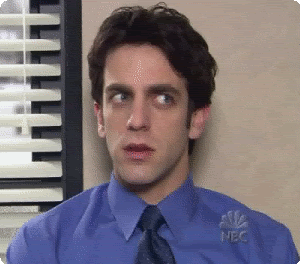 Why are we telling you all of this. . ?
Because nobody else really will say this to you.. Notice that grades are going to be a minute percentage of what college is all about.It would be futile to spend your 4 (or more) years in college obsessing over letters you won't remember in the future. You WILL, however, remember your experiences that will shape your future and character. Your voice matters! And that voice of yours is going to take different shapes and forms in these years t.. (And we are here to help empower that)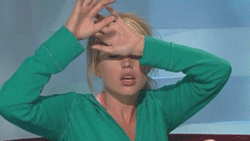 Ugh..God I can't!
Welcome to University – use this time to build yourself up as a human being; appreciate the diversity you see around you. Remember that we're living in a world where education is still a privilege for most. Use that privilege responsibly by trying to scrutinize and enhance your inner voice – your personality. Use that time of yours in college wisely and experience more than just them grades. Speaking of time management in College… wait for it, you'll be hearing more from me soon! <evil laugh..>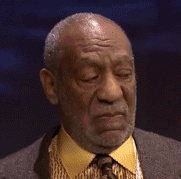 Mmhmm…
28-year old Buffalo, New York upstate city boy from the shores of Lake Erie. A graduate of Amherst campus and former college American football player. An alumnus of Manipal University Dubai.